ANAVI Light Controller, Sonoff-Tasmota & Domoticz in a boat
I already have a Domoticz install with Sonoff stuff & Tasmota firmware.
I manage power for:
But webcam doesn't work during the night. I have an ANAVI Light Controller to fix this.
I want this in Domoticz: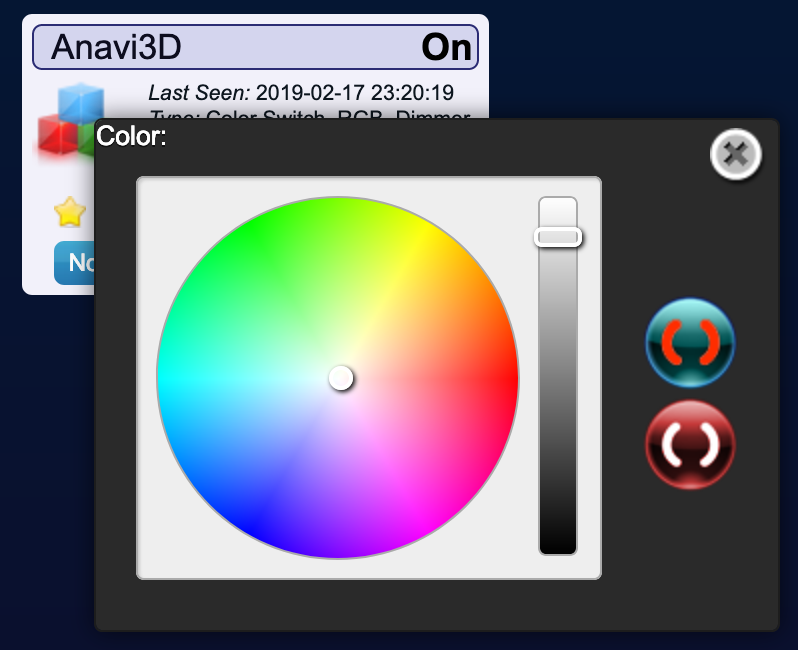 If you want the same, you can do it with this configuration:
Open "Configuration" / "Configure module" it must look like this: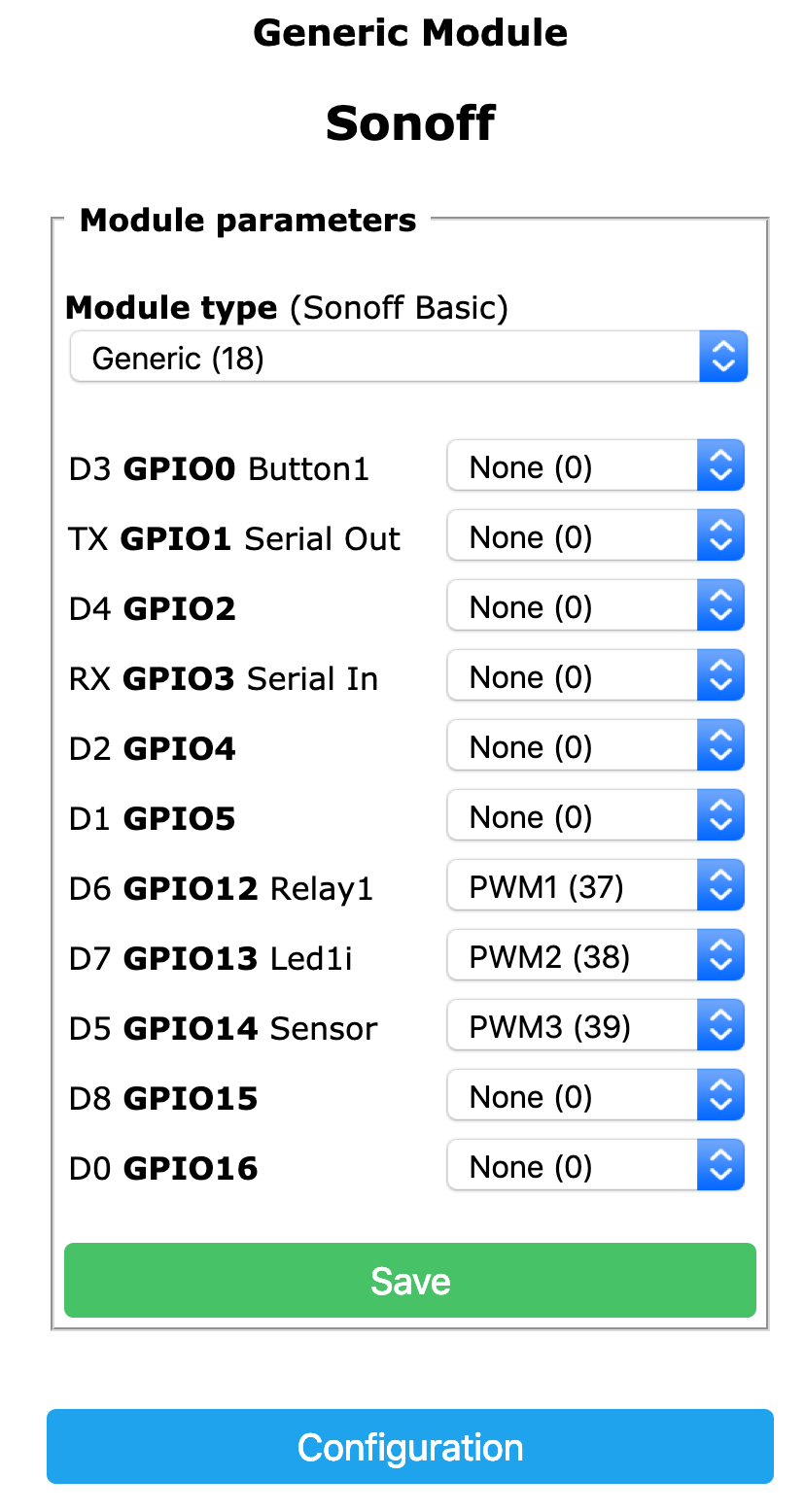 In Domoticz configure a MQTT Gateway, search on the Internet to find out how to do it.

Now click on "Create Virtual Sensors"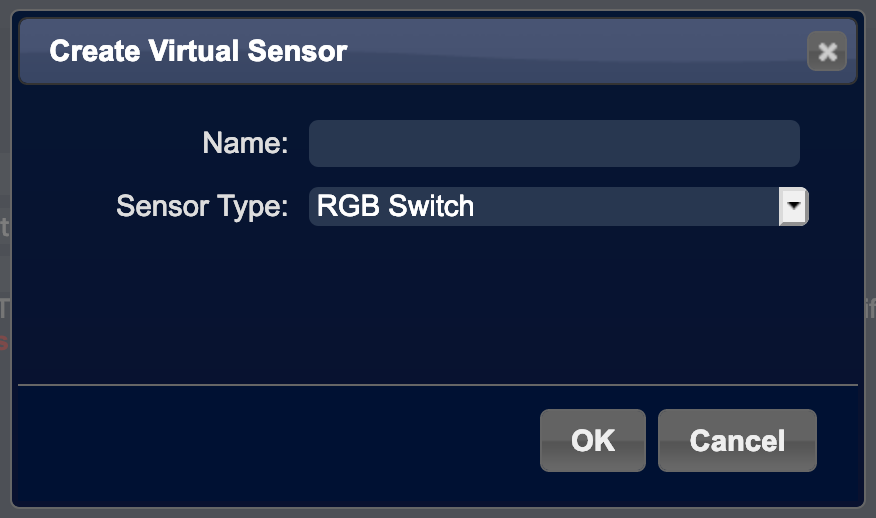 Now available in devices view: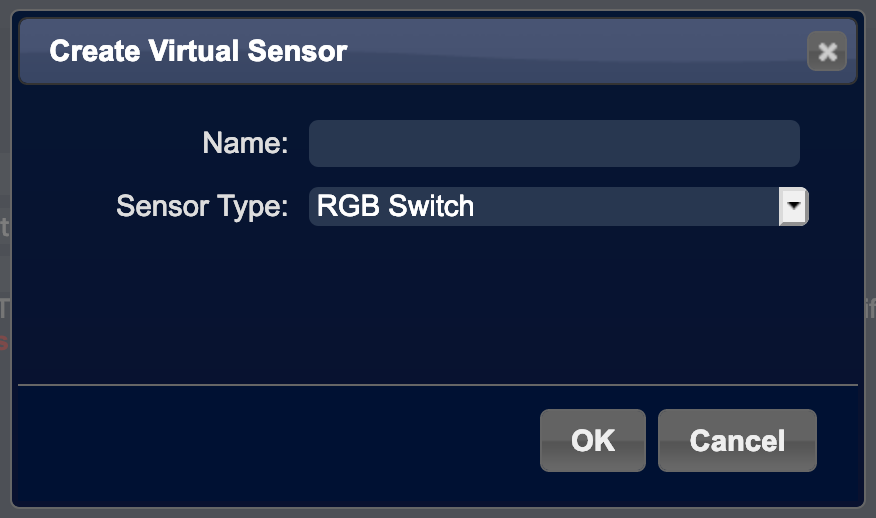 Note the "Idx" for later and return to Tasmota configuration "Configure Domoticz" part: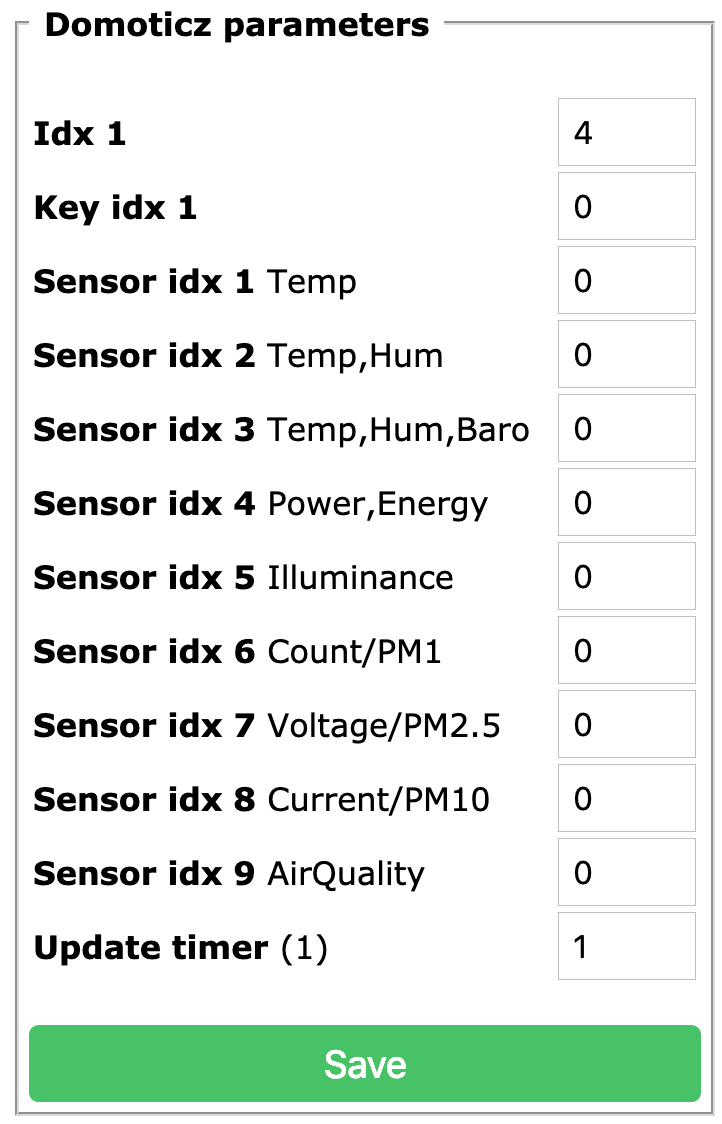 Put the "Idx" from Domoticz into "Idx 1".
Now you can change state and color in Domoticz: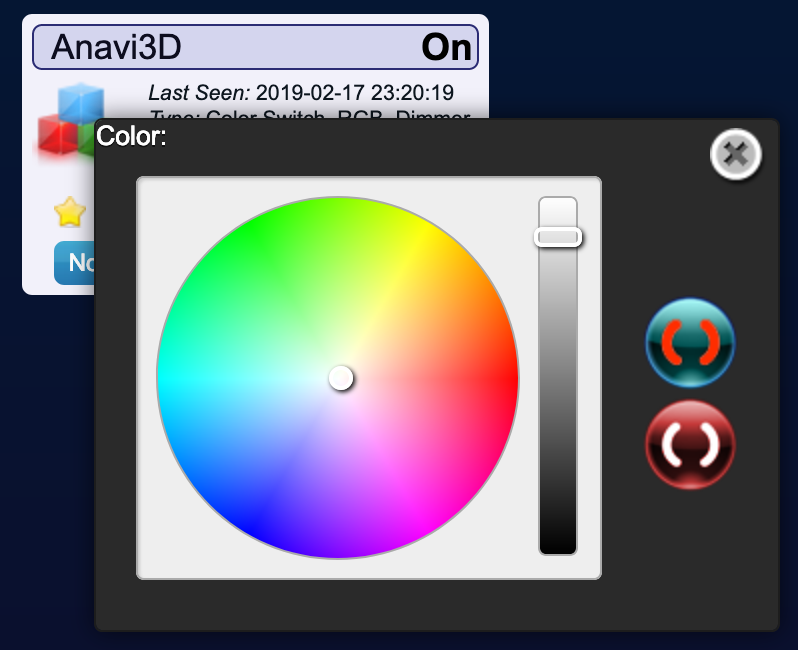 And voilà!